PREPARE-ENRICH is the leading relationship assessment and skills-building program used nationally and internationally, built on a solid research foundation and proven to significantly improve a couple's relationship
For over thirty years, PREPARE-ENRICH has led the way in helping couples explore and strengthen their relationships. The main component of the program is an online survey you each complete in about 30-45 minutes. PREPARE-ENRICH is not just any survey. The items you respond to are based on research and are intended to help you identify the unique strengths and potential growth areas of your premarital or married relationship. You'll meet with a facilitator trained to provide feedback by helping you understand your results and learn important relationship skills. Built on a solid research foundation, PREPARE-ENRICH has been improved and refined over the years to become one of the best, most effective, easy-to-use relationship assessment tools available.
PREPARE-ENRICH will help you and your partner:
Identify strength and growth areas
Explore personality traits
Strengthen communication skills
Resolve conflicts and reduce stress
Compare family backgrounds
Comfortably discuss financial issues
Establish personal, couple, and family goals
PREPARE-ENRICH is a sophisticated instrument that must be interpreted by a trained counsellor or by your certified marriage educator, pastor, priest or marriage mentor.
Pre-marriage program
We encourage all couples looking to get married  to go through the pre-marriage program before they get married . In a year we process anywhere between 50 – 70 couples.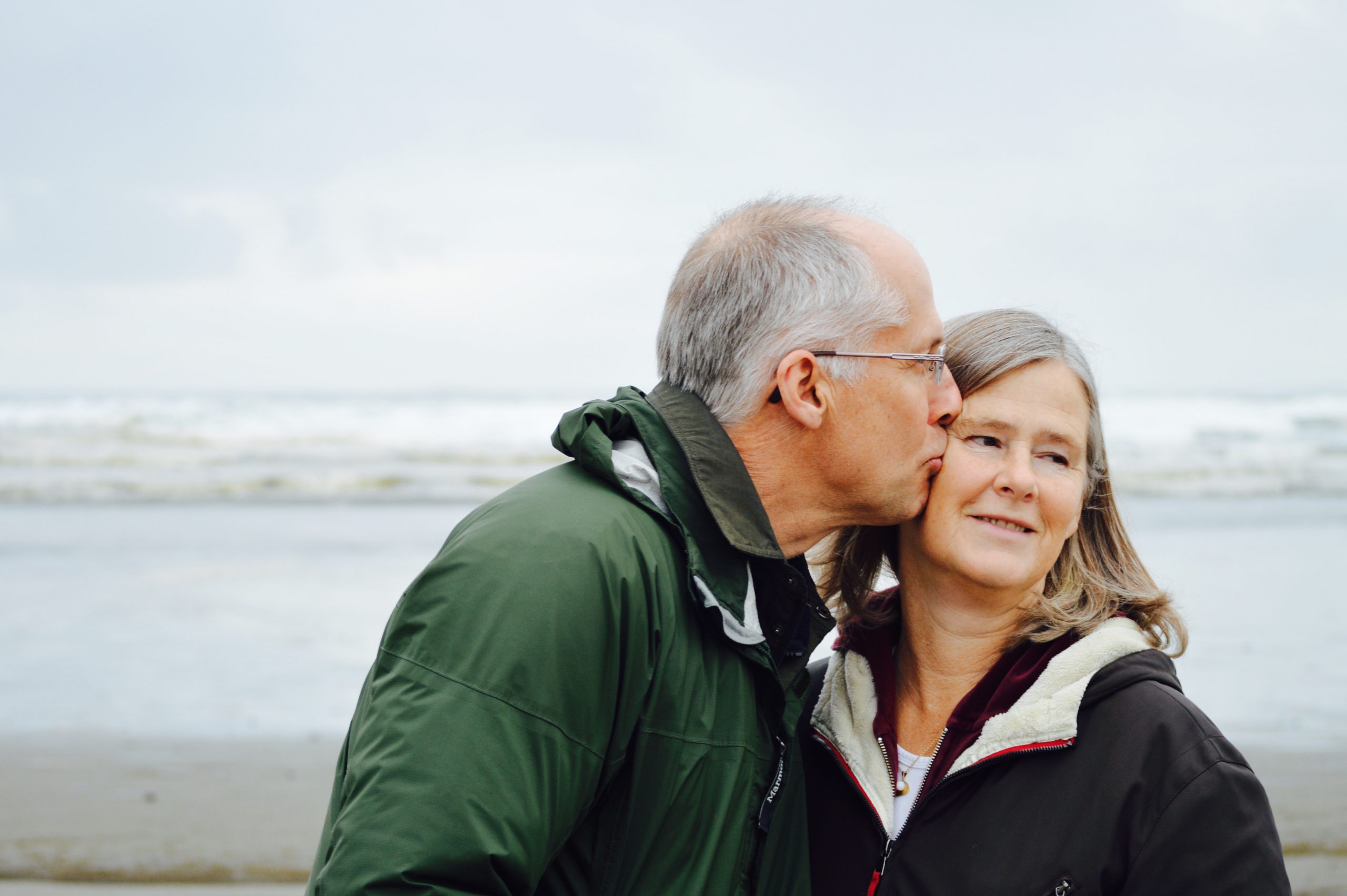 Training
 We provide Prepare-Enrich training for Prepare-Enrich NZ across the Auckland and greater North Island.
We have been appointed as trainers for the Prepare-Enrich program across the Auckland area and because we are prepared to help and travel, we are also used extensively across the North Island by PENZ who are based out of Christchurch on the South Island. 
Enriching Marriages
We help Christian married couples who are perhaps struggling or even maybe just wanting to enrich their marriage with the aid of the Prepare-Enrich Program – We can focus on the couples ourselves, or we work collaboratively with other facilitators as well.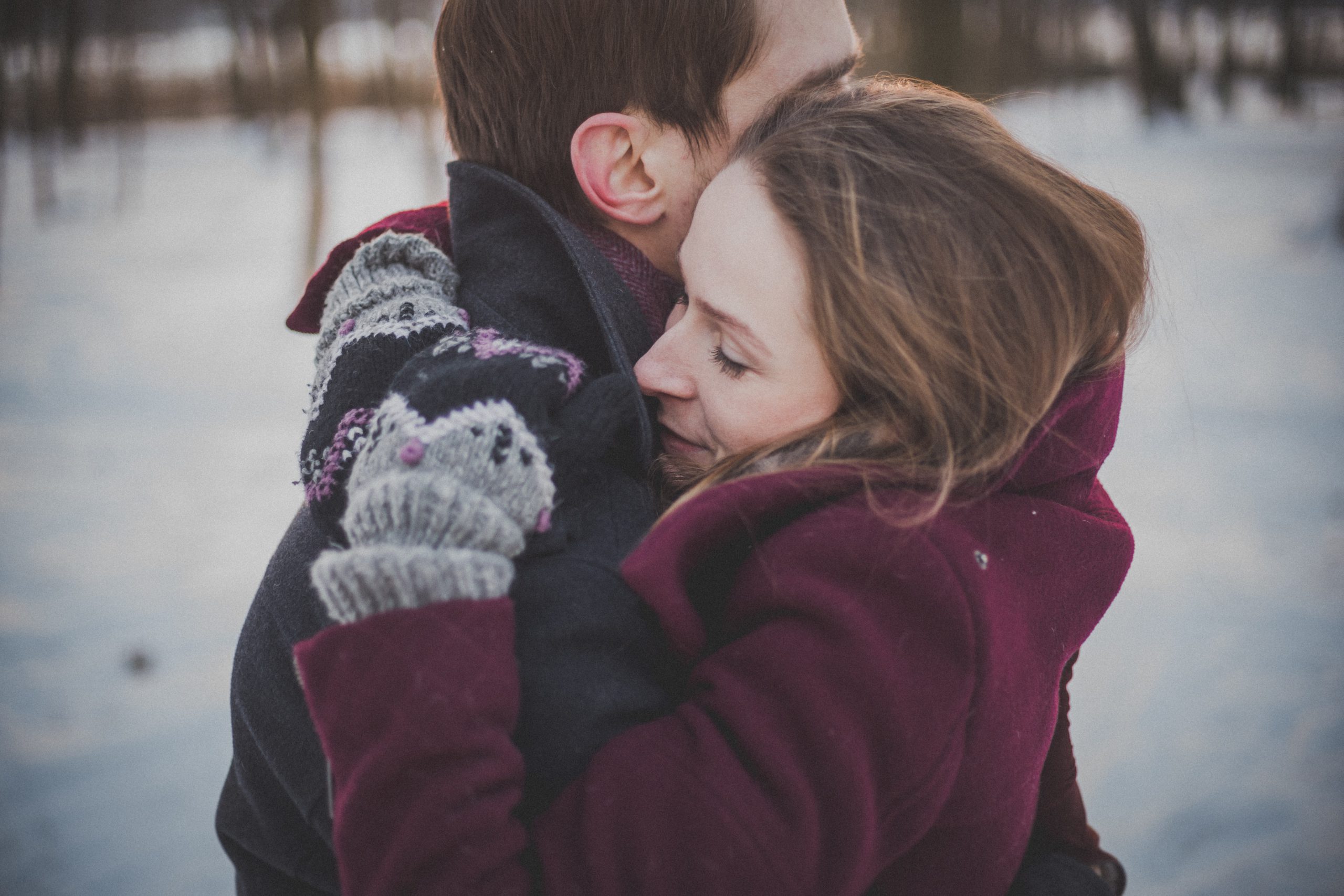 I remember the first time Joanna and I walked into Jax and Chicco's home for premarital counselling, it was like coming home to loving parents, with warm hugs, delicious food, and what can only be described as wisdom straight from the Father's heart for us and our marriage to come. Since then, Jo and I have gone through ups and downs, battling shame and disappointment as well as victories and wins, and through it all, this amazing couple have shared their own life and testimony with us, guiding us to God's truths, and abundant grace and mercy.  Their openness and willingness to invest in us with nothing held back has been inspiring to us, never steering away from the Word, bringing us back to focus on Him. So much more can still be said of them – we have been truly impacted by this wonderful couple. 
My wife and I cannot speak highly enough of Umberto and Jacquie's passion for their marriage ministry. We have completed two courses with them now; Prepare and Enrich and the Story of Marriage. On both occasions it was evident that the love they have for one another goes a long way in creating a warm and welcoming environment. The way in which Umberto and Jacquie approached all manners of topics made it very easy to be open and honest. They are very respectful and helped guide my wife and I onto a better path and continue to do so. 
Please read the content of this information carefully before you do anything else, as it has quite a bit of information you will need. 
This is the link where you can get more insight http://prepare-enrich.com Prepare-Enrich is an assessment which a couple does online and takes approximately 45 minutes to an hour. You need to do this assessment separately and without collusion as this ensures that the best results are achieved.
If you do decide to proceed then please fill out the form below. 
Once you have sent me this information, I will then register you and Prepare-Enrich will send you a code to login which you will need to do the online assessment. Once you both complete the assessment, a report will be sent to me and I will assign you to a facilitator couple who would go through the report with you. This would take approximately 6 to 8 sessions with each session lasting about 90 minutes. This is not done in a course setting with other couples but rather just with you, your fiancée and a facilitator couple. I will send you an introductory email introducing you to the facilitator couple so you can mutually arrange your first session with each other.
The cost for the online assessment is $50 which you pay once I have registered you. You will receive the login code and the first person to login in will be prompted to pay by credit card.
We strongly suggest you ensure that you do this programme in good time and not too close to the wedding, so that you have enough time to get through it comprehensively without trying to rush through it.
If you have any questions, please feel free to contact me directly.