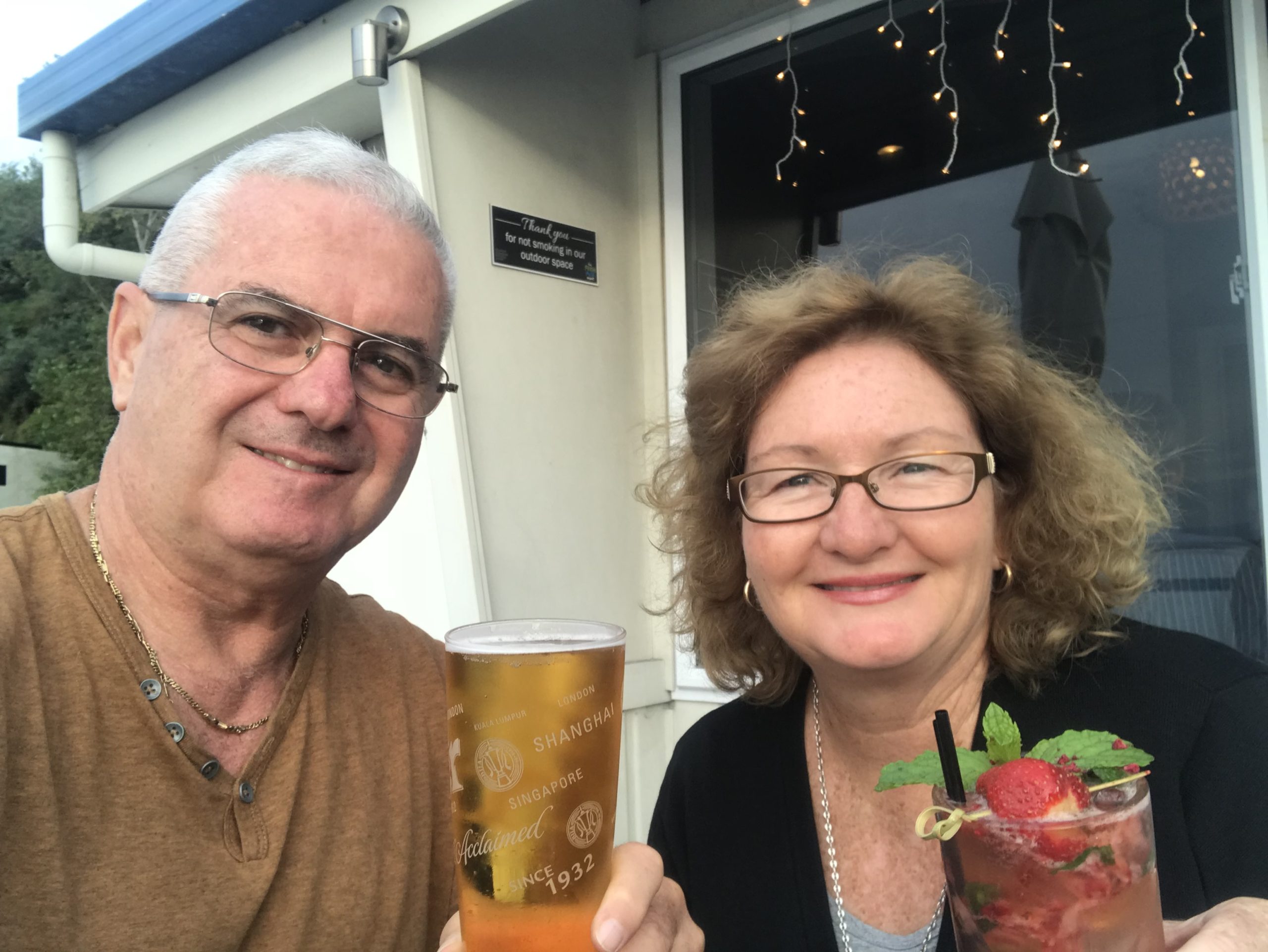 We are Umberto and Jacquie Benucci and we have a mission to help couples have the best marriage possible, the marriage God wants them to have.
We have our own story to tell and most of it has been published in our book "CORDUROY" available through our "resource page" – by Hanna Brodie.
The reason behind the name of the author is due to the nature of the book and needing to keep it as untraceable as possible to people and actual events, however it was written by us and is the story of how we nearly lost our marriage and with God managed to claw our way back to having an amazingly God blessed marriage and a ministry to go with it.
We have had experience with so many couples over the years from all walks of life. 
We consider each and every couple and group, creating a unique experience for individual  communities. 
We will come to you, by bringing resources to your communities and to feed Gods sheep where they are.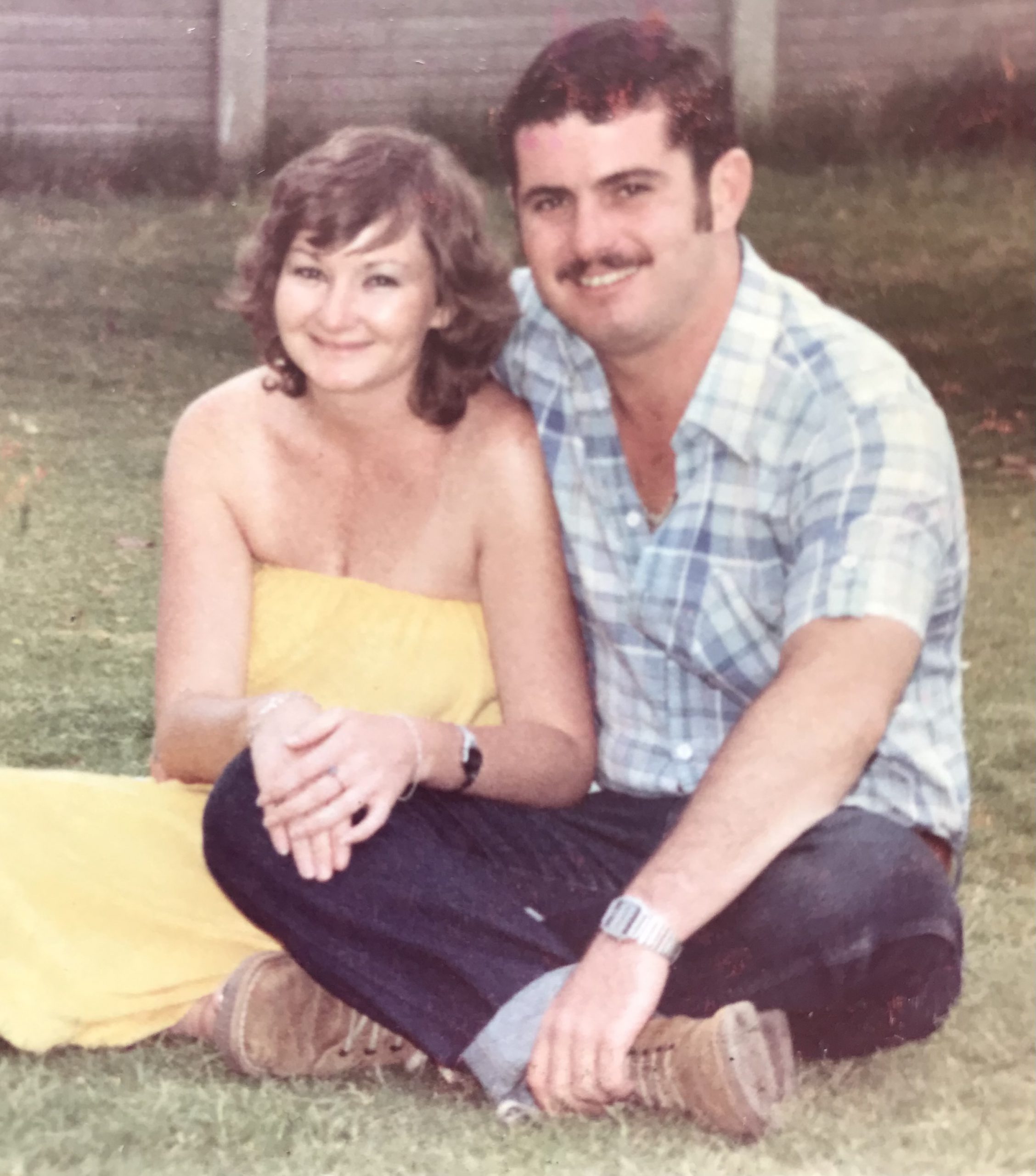 We met in the June of 1980, a few months before Jacquie was leaving to go to Scotland (to maybe never return!). It was at Jacquie's best friend's wedding, one which Umberto only went to because his parents wanted him to go along (he wasn't in the same circle of friends as Jacquie, who actually happened to be quite in with the Italian community, whereas Umberto had gravitated more towards his Rhodie friend's). In fact his parents were keen for him to get to know another young Italian girl who was there! (and she in fact ended up meeting her husband there too – so quite an eventful meeting overall actually) …. Jacquie's mom was actually the one to spot him – as he strutted across the dance floor in a burgundy shirt and bell-bottomed black trousers – ready to tear up the disco floor 😊 – she said, "wow look at that hunk of a man" and Jacquie said "oh mum please – give me a break … !!" Anyway by the middle of the wedding celebrations we'd actually ended up a the same table and Umberto ended up asking Jacquie to dance (we were the only ones left sitting there while everyone else had got up to dance, and he ended up using a classic opening line – "haven't we met somewhere before" – "oh brother" ….! 😊)
By  the end of that night he ended up driving Jacquie home with the rest of the group and at Jacquie's gate asked for her telephone number (no mobile phones back then, just landlines) and she demurely said, "it's in the phonebook – look it up"! Well he did and we eventually went on a date, which Jacquie would only go on if he asked a friend of hers along – he did, and we went, and that night, one of the first dances we danced to had a line in it that went "I love you, I honestly love you" , which Umberto was singing along to into Jacquie's ear as they "slow-danced" and Jacquie turned to him and said "surely you can't be meaning that, as we've only just met", to which he blithely turned and said "what – you don't believe in love at first sight" !!.
We dated for just onto 18 months before we got engaged at Jacquie's 21st and then we were engaged for a year, a month and a day before we got married on 5th March 1983.
We can just imagine you must be thinking that this sounds like a "fairy tale" romance. And to be honest with you it was, up and until we were about 5 years into our marriage. If you click on the YouTube post below you will hear about how it all went awry.
Marriage Maintenance
We thought we were untouchable; our marriage was indestructible. But just like any area of your life you need to be investing and being intentional with your marriage.
We are always wanting to improve and upskill ourselves for our careers and jobs, or we train hard to do better in sports etc., but when it comes to arguably the most important relationship after God, we just think it will all just happen and that, without any issues, two individuals are just going to come together and work seamlessly with each other – yeah right!
We all need to invest into our marriages, and we should also look at having "accountability" partners – it's important you have a couple you can trust, who can speak into our marriage, and are comfortable to, even when they see something is not right.
Also ensure you attend marriage courses (weekend workshops, etc..) every 2 – 3 years – just like you have an annual service on your car to ensure it's all going well; you should undertake the same for your marriage.
Furthermore, look to go away for a weekend marriage vision retreat once a year if possible, or just take a day or weekend off at home and do the same – spend some real time identifying any critical areas you may want to work on for the year ahead, things you believe you need to/want to each (individually and/or corporately) focus on.
"Check in" with each other regularly – "how am I doing in our marriage" – Husbands need respect and honour "do you still believe in me?" and wives need security and to be cherished "would you still chose me today?" Spend some introspective time each week considering "how was it being married to me this week" – "what could I have done better", or "man that really wasn't good" – consider whether you need to engage in some reconciliatory process, apologising, or asking for forgiveness if required – the earlier you are able to clear the air (so to speak), the less likelihood for offence to take hold and grow roots.
"We were so privileged to complete the Prepare-Enrich course with Jacquie and Umberto Benucci before we married last year (Aug 2016). We hadn't met them before we started the course, but it only took one meeting for us to feel absolutely relaxed and willing to completely open up to them. Their ability to understand and gently guide us through what can be challenging or potentially confronting issues pre-marriage, is quite unique and encouraging. We really felt the Lord's presence in these meetings and we are both so blessed to have journeyed with them this last year, our amazing first as a married couple. What has really stuck with us is their desire to go well over and above what we expected, with a genuine heartfelt passion and desire to see us go through our married life with our Lord at the helm."