PREPARE/ENRICH is the leading relationship assessment and skills-building program used nationally and internationally, built on a solid research foundation and proven to significantly improve a couple's relationship
For over thirty years, PREPARE/ENRICH has led the way in helping couples explore and strengthen their relationships. The main component of the program is an online survey you each complete in about 30-45 minutes. PREPARE/ENRICH is not just any survey. The items you respond to are based on research and are intended to help you identify the unique strengths and potential growth areas of your premarital or married relationship. You'll meet with a facilitator trained to provide feedback by helping you understand your results and learn important relationship skills. Built on a solid research foundation, PREPARE/ENRICH has been improved and refined over the years to become one of the best, most effective, easy-to-use relationship assessment tools available.
PREPARE/ENRICH will help you and your partner:
Identify strength and growth areas
Explore personality traits
Strengthen communication skills
Resolve conflicts and reduce stress
Compare family backgrounds
Comfortably discuss financial issues
Establish personal, couple, and family goals
PREPARE/ENRICH is a sophisticated instrument that must be interpreted by a trained counsellor or by your certified marriage educator, pastor, priest or marriage mentor.
Pre-marriage program
We encourage all couples looking to get married  to go through the pre-marriage program before they get married . In a year we process anywhere between 50 – 70 couples.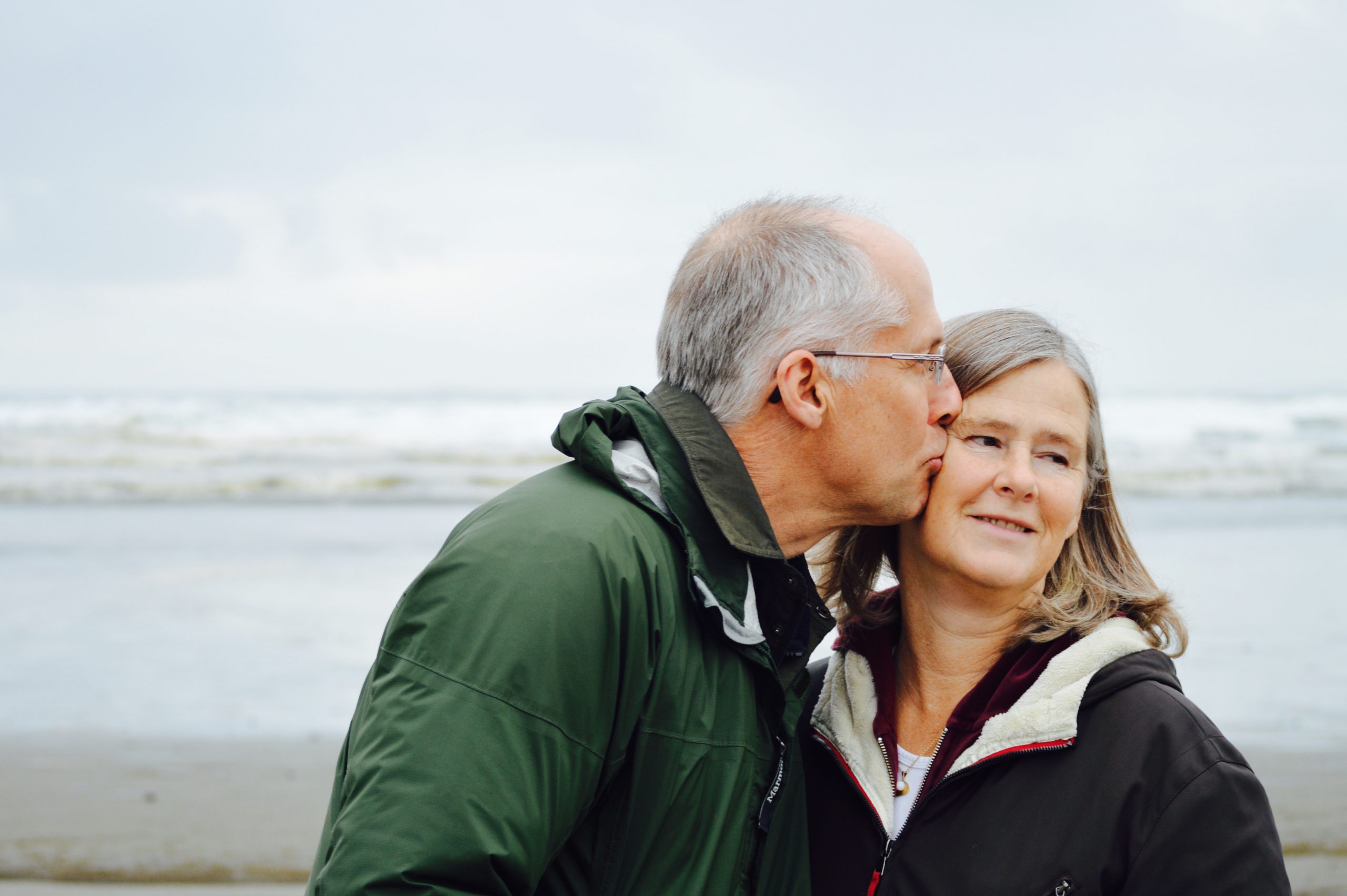 Training
 We provide Prepare/Enrich training for Prepare/Enrich NZ across the Auckland and greater North Island.
We have been appointed as trainers for the Prepare Enirch program across the Auckland area and because we are prepared to help and travel, we are also used extensively across the North Island by PENZ who are based out of Christchurch on the South Island. 
Enriching Marriages
We help ANY married couple who are perhaps struggling or even maybe just want to enrich their marriage with the aid of Prepare/Enrich Program – We can focus on the couples ourselves, or we work collaboratively with other facilitators as well.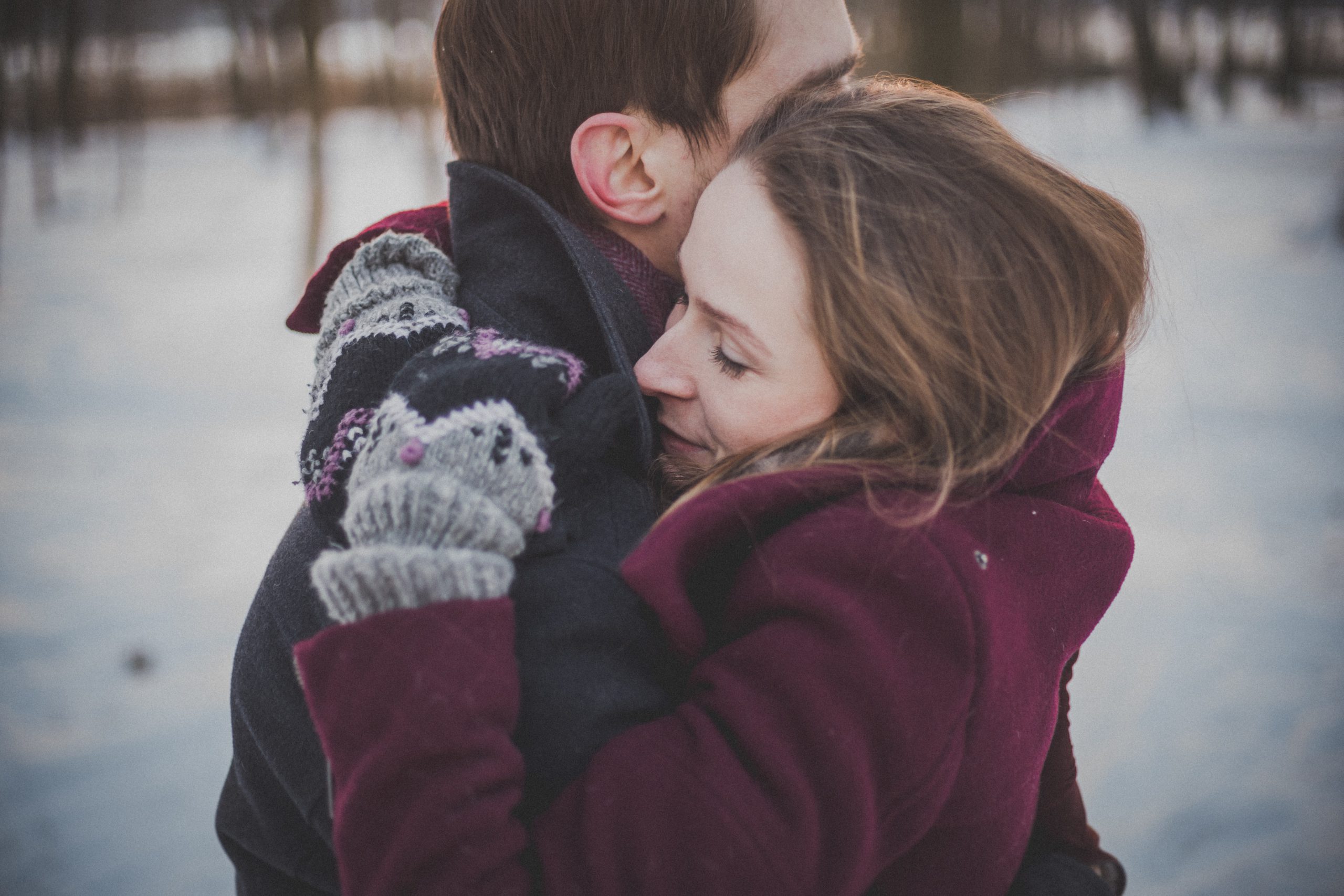 We also have our own ministry program for greater New Zealand, by offering to run weekend marriage seminars at various regional locales around the country .
One on One Marriage Mentors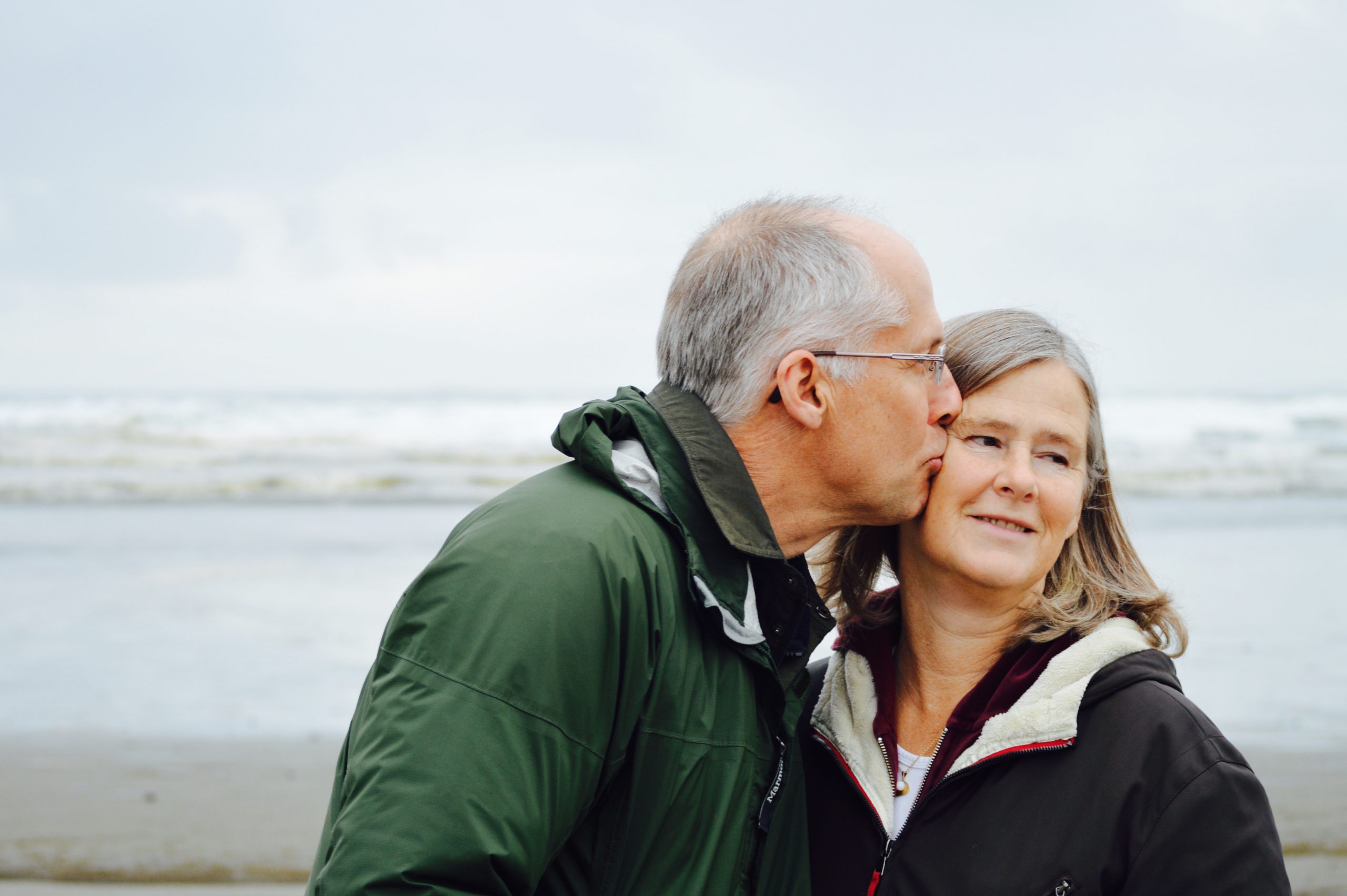 4 Week Facilitator "Refresh your Marriage Course"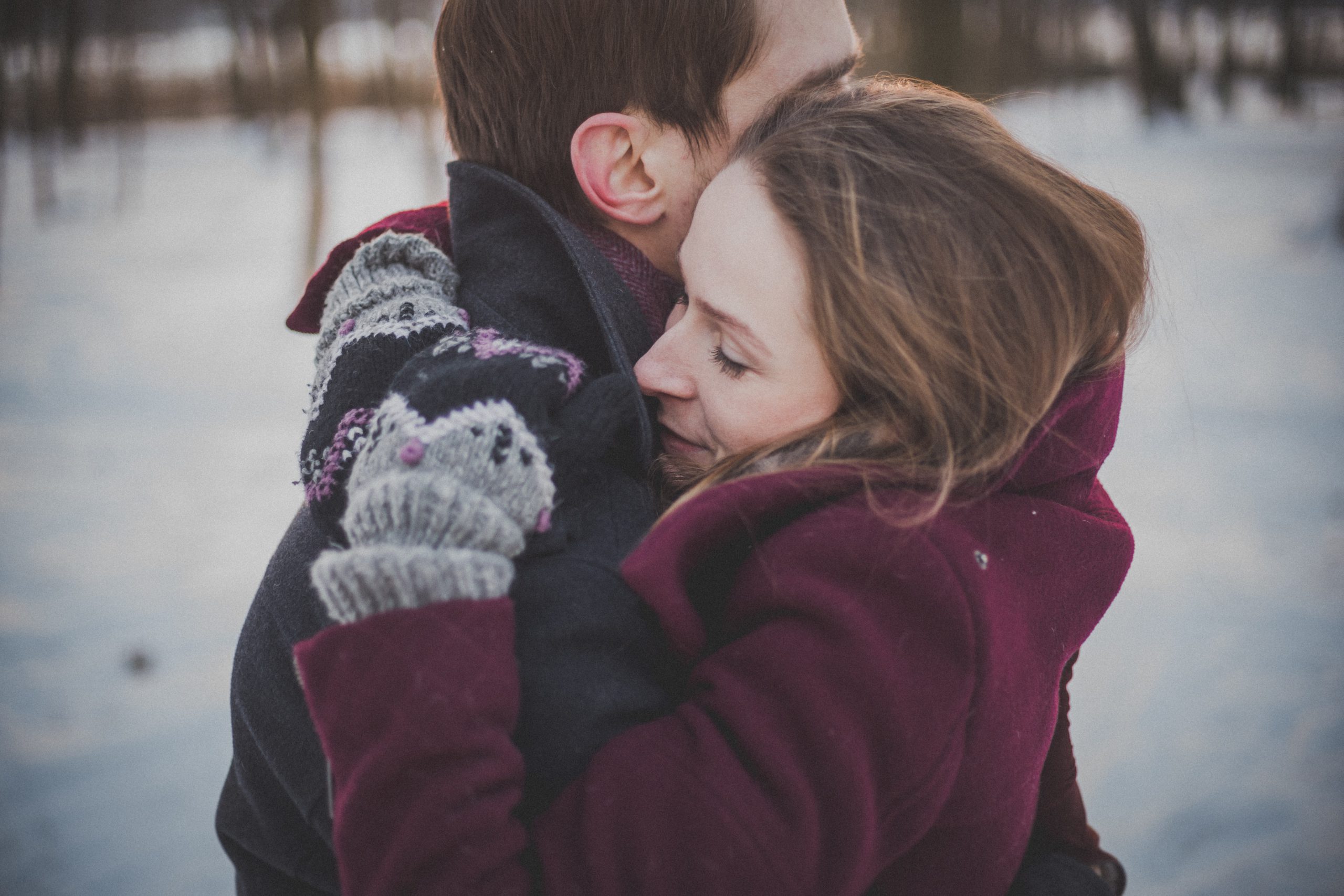 Our marriage was ok; we'd been through some challenging times over an extended period and had learned to make it work. The problem was that we weren't enjoying our marriage in the way that God had designed it, we weren't working as a team or realising the potential in our combined abilities/gifts. We were "functional" rather than "one" and there was often tension in our home.
The combination of experience, love, discernment, encouragement, humour and accountability that Jax and Bert bring has really made a difference in our marriage and we can already see the fruit of it all in the way we are relating to each other, the kids, the feel in the house etc. We are really looking forward to taking a young marrieds group together and really supporting each other in the God calling for each of our lives and for our marriage.